We are delighted to announce that our Limited Edition, Vintage 2010 Brut Reserve sparkling wine has won a gold medal at the Independent English Wine Awards.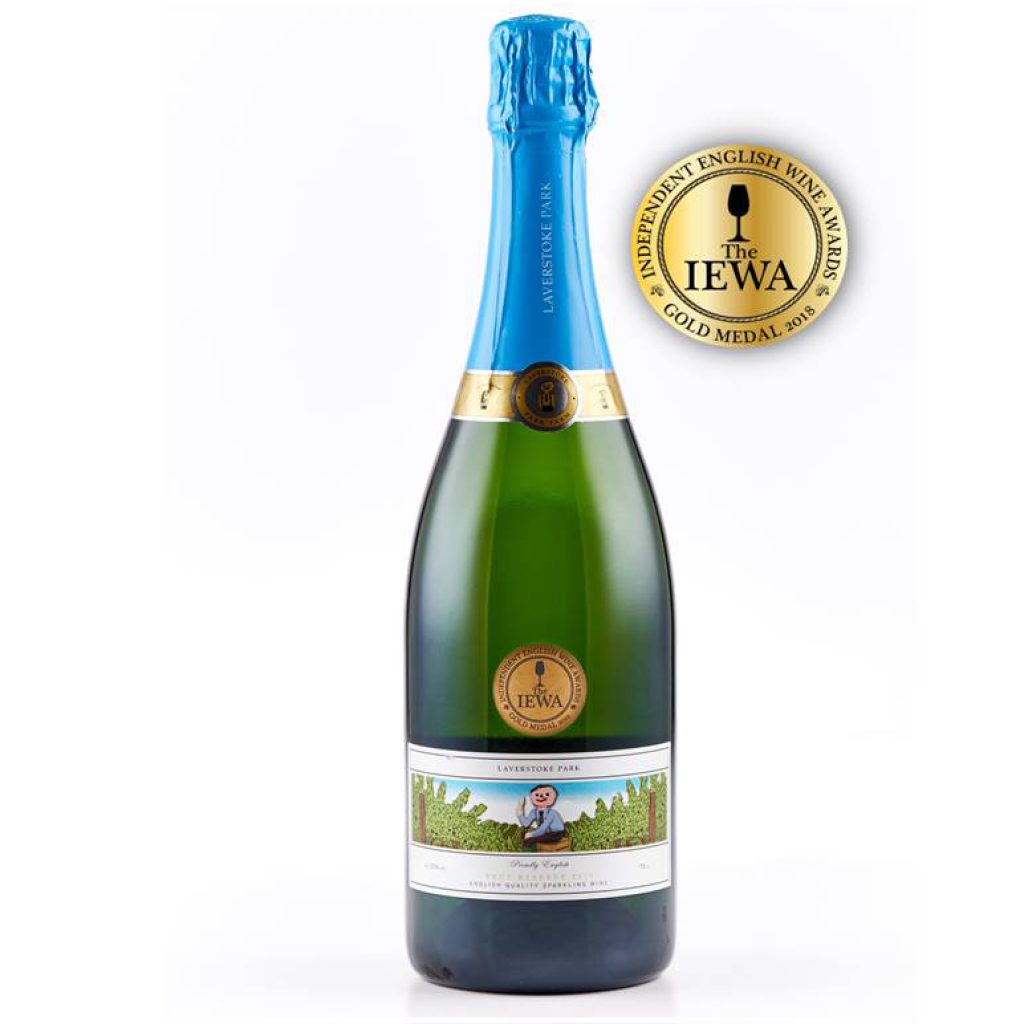 We are thrilled to have received a GOLD medal for outstanding sparkling wine.
The Independent English Wine Awards (The IEWA), England's only independent national wine competition, held its second annual judging at the historic Rummer Hotel, Bristol on 17 March 2018.
This beautiful wine is available to sip at:
The Chewton Glen, New Milton
Fortnum & Mason, London
The Bugle Inn, Twyford
N0.6, Padstow
The Vineyard, Newbury
11 Cadogan Gardens, Chelsea (coming soon)
Consumer focused, and with the aim of awarding, promoting and celebrating the best of English wine, 51 different producers from 22 counties across England submitted wines into the competition, which considered a total of 88 English wines.
"There is so much to celebrate in English wine right now – and the results of the IEWA this year simply reflect that. It's a real privilege to be able to work with producers to help grab people's attention and tell the story"- Alexander Taylor, Event founder.