Green Waste Disposal
Garden waste takes up a lot of landfill space, where it does not decompose as efficiently as in properly managed compost sites like ours. From the moment green waste arrives at our site, it enters a process, which ensures as much of the waste as possible is transformed into our compost for re-use.
If you are a business or local authority with green waste, but are unable to process it yourself, we would be happy to accept your deliveries.
If you're interested in the process of how we turn green waste in compost in 9 weeks- Click here!
Compost
We've got a seven-acre purpose built compost site shredding green waste to produce peat free, clean, quality compost to the highest PAS100 standards. The CO2 levels and temperatures are checked daily and the temperature is kept below 65°C so you get a living product filled with good bacteria and fungi – perfect for improving your soil.
Please contact us regarding opening an account before making a delivery on 01256 772800- option 1 for sales.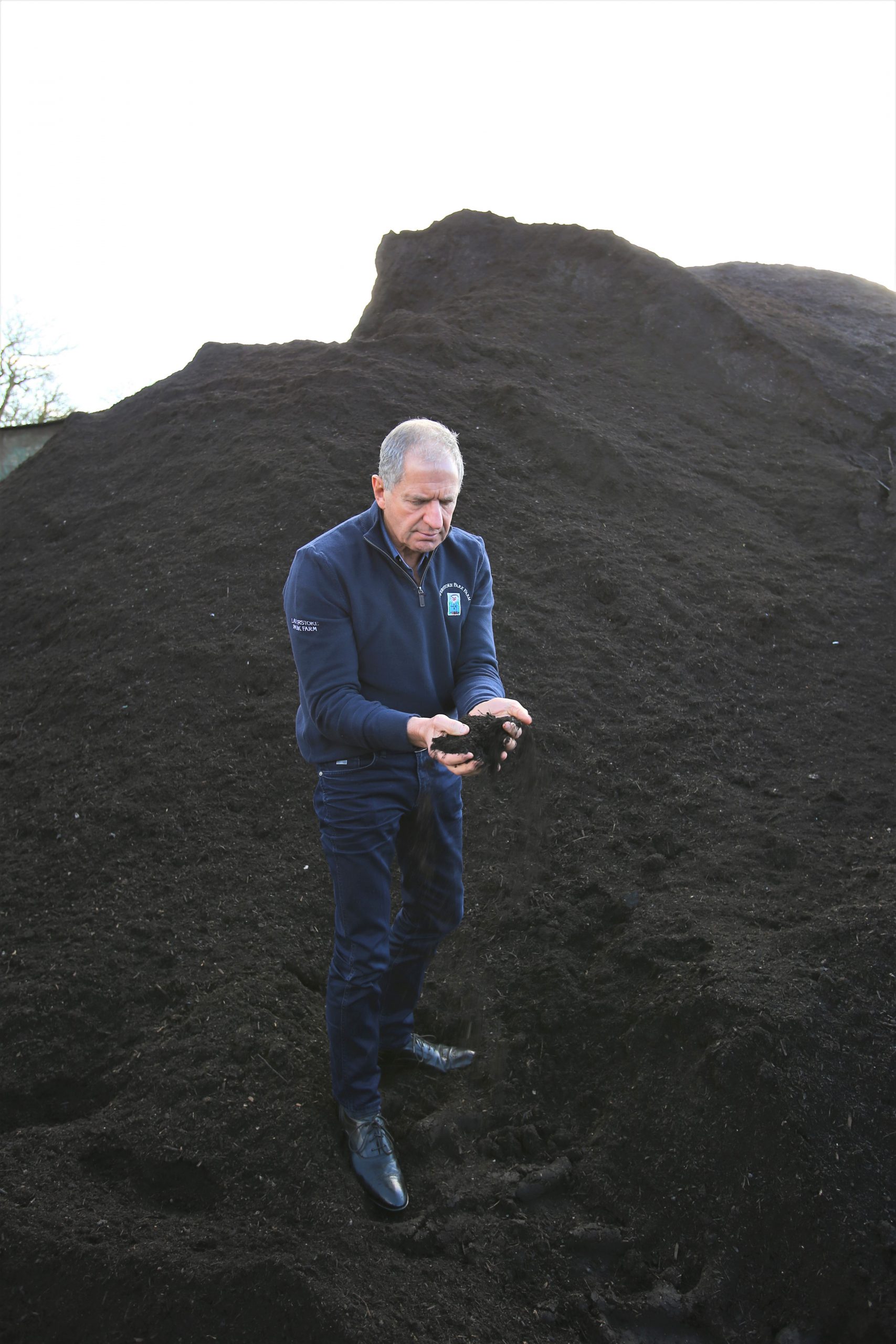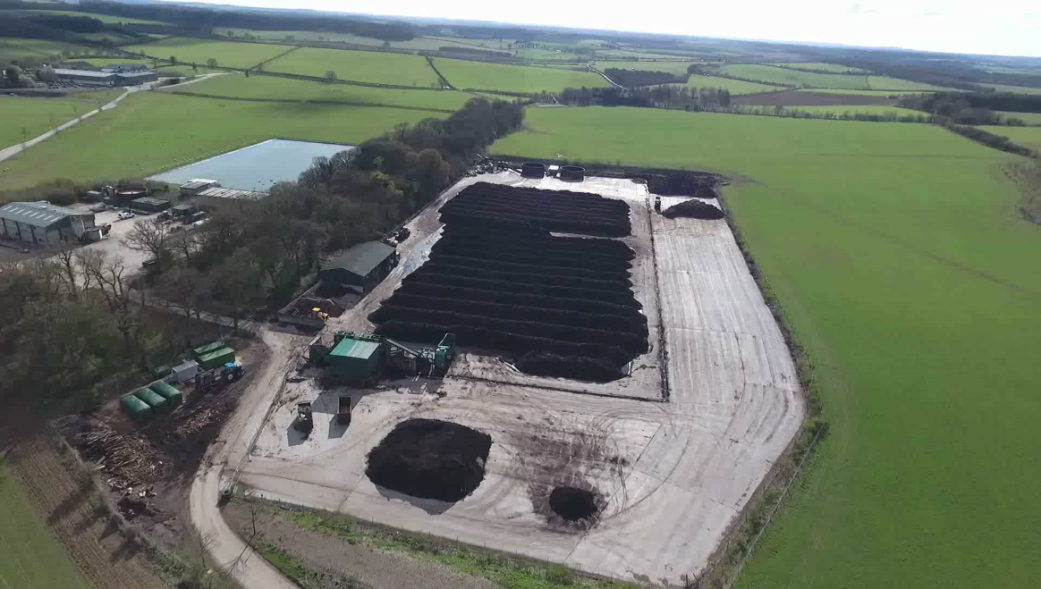 We produce a range of gardening products to meet all our customer's needs.
Our Potting Compost is a PAS100 approved compost mix which provides all the nutrients in an organic form to the soil and your plants. A great choice for those wishing to grow a wide variety of plants and can be used all year round. 
For our horticultural customers we offer PAS100 graded 1-10mm compost in bulk loose. We don't have the means of delivering the compost so please arrange your own haulage or contact us for recommendations. We also produce PAS100 10-25mm graded compost for our agricultural clients. 
Click here to find out more about what PAS100 means
Laverstoke Compost and Green waste facility is open Monday – Friday 8.30-5pm and Saturday morning 8.30-12.30pm.
Please contact us to discuss your requirements 01256 772800, option 1.