Buffalomi
What's that funny word, you ask?
Our Buffalomi- as we've named it- is our brand new, halloumi style grilling cheese made with a blend of cow's and buffalo milk.  The first of it's kind in the UK!
Like many producers, the year 2020 presented challenges that we could never have expected. When the Covid-19 pandemic hit and the closure of hospitality was announced- we had to diversify to survive.
We are always looking at ways of diversifying our range and finding cheeses that could be evolved with our creamy, nutrient-rich buffalo milk- and this cheese is no exception!
After many trials, tastings and guidance from Halloumi experts in Cyprus, we have managed to develop an outstanding grilling cheese.
The flavour is creamy and salty; pan fried or grilled it has a wonderful crisp on the outside, whilst retaining a squeaky, soft centre. The result of the buffalo milk gives its a tanginess and depth of flavour.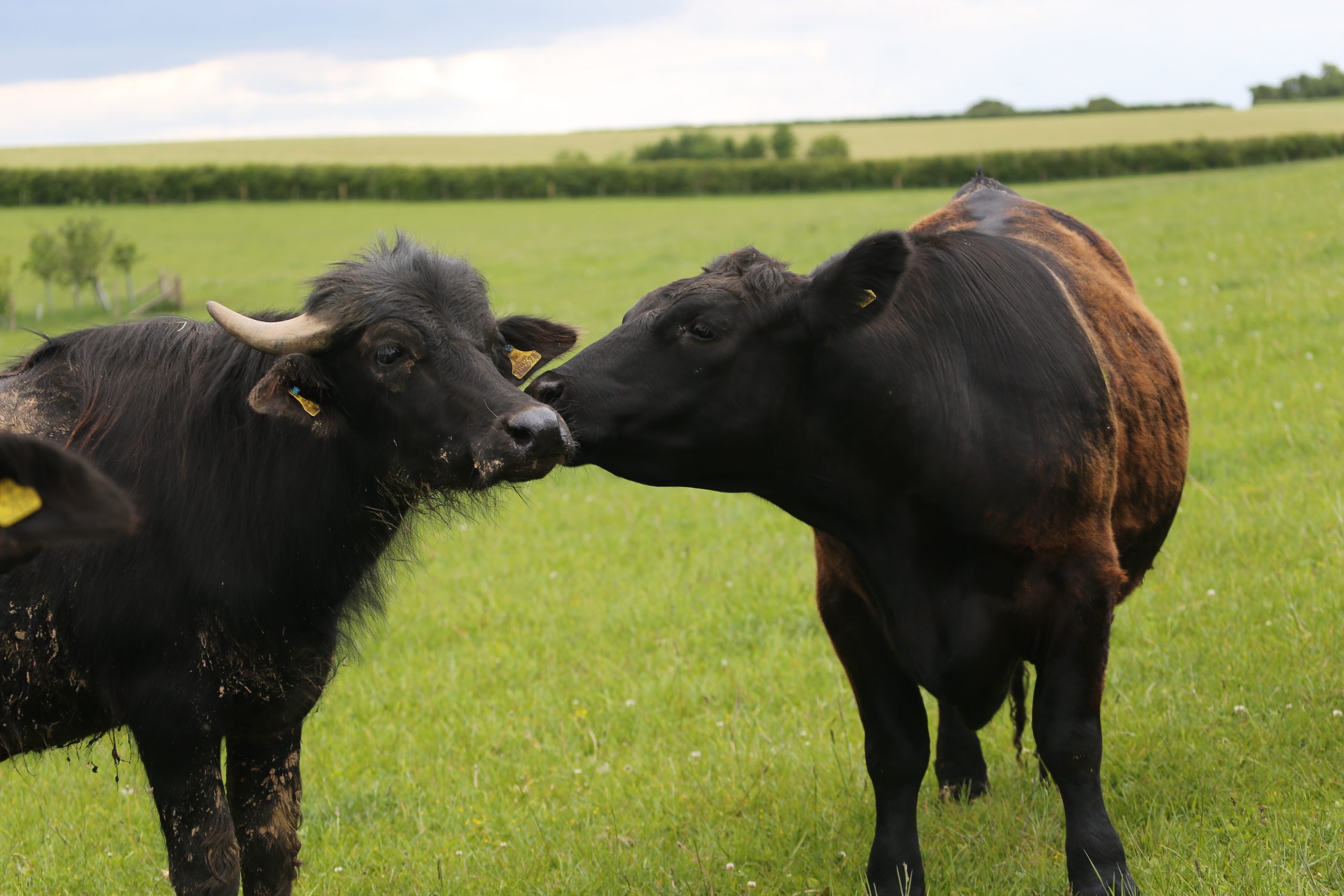 "The cheese was so good, in both texture and flavour. Far superior to anything available in supermarkets currently. Great job, Well done!"