Beverages
At Laverstoke Park Farm we pride ourselves on producing drinks with the best flavour and aroma. For our organic lager and ale we use traditional hop varieties and ensure the biology of our soil is just right. Our lager and ale have deep flavours, and Laverstoke Pilgrim's Lager was voted best British Organic Lager.
We have established our vineyard over the past 10 years, producing premium English sparkling wine. Olly Smith, award winning wine expert said…
"Laverstoke is a vineyard destined for greatness".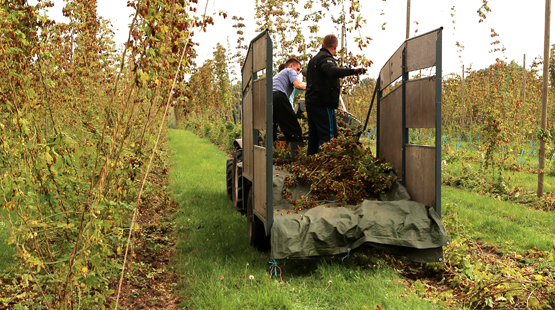 2013 Vintage Brut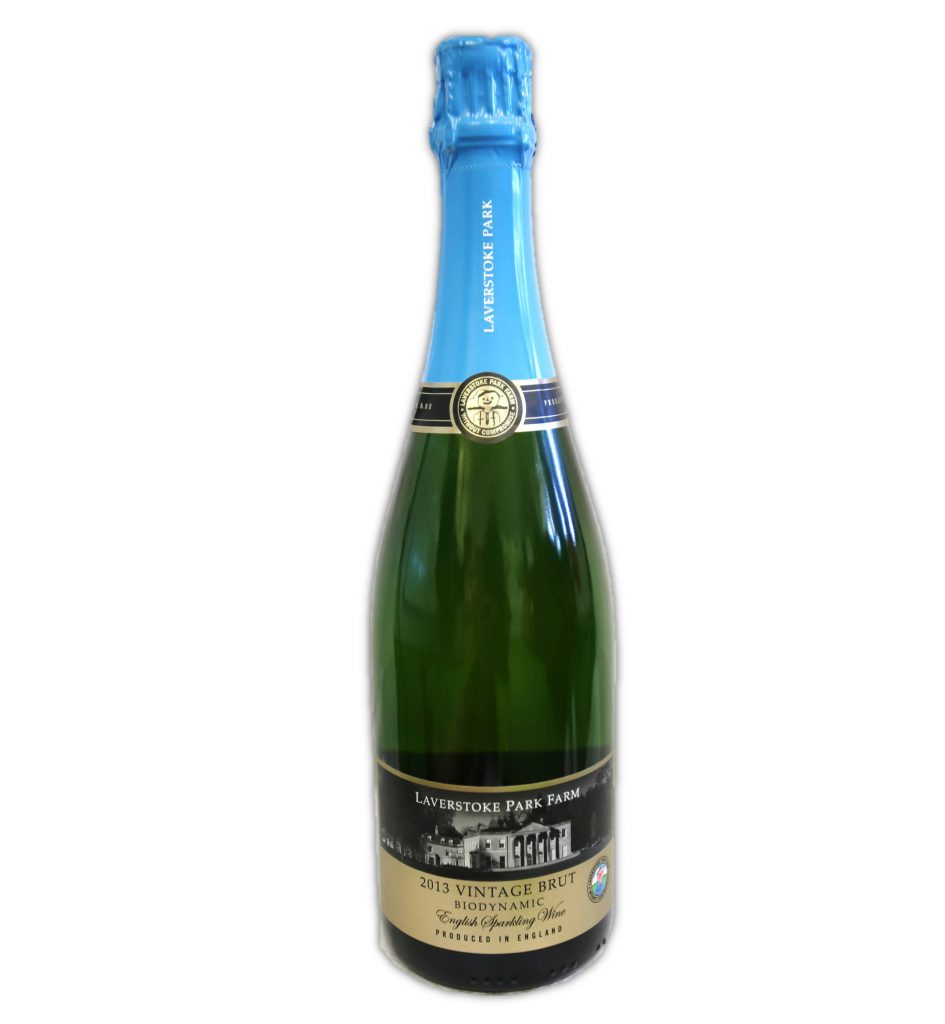 Wine Type:              White Sparkling
Alcohol %:                12% vol
Grape %:                    Pinot Noir (80%) Chardonnay (2%) Pinot Meunier (18%)
2013 Vintage Rosé Brut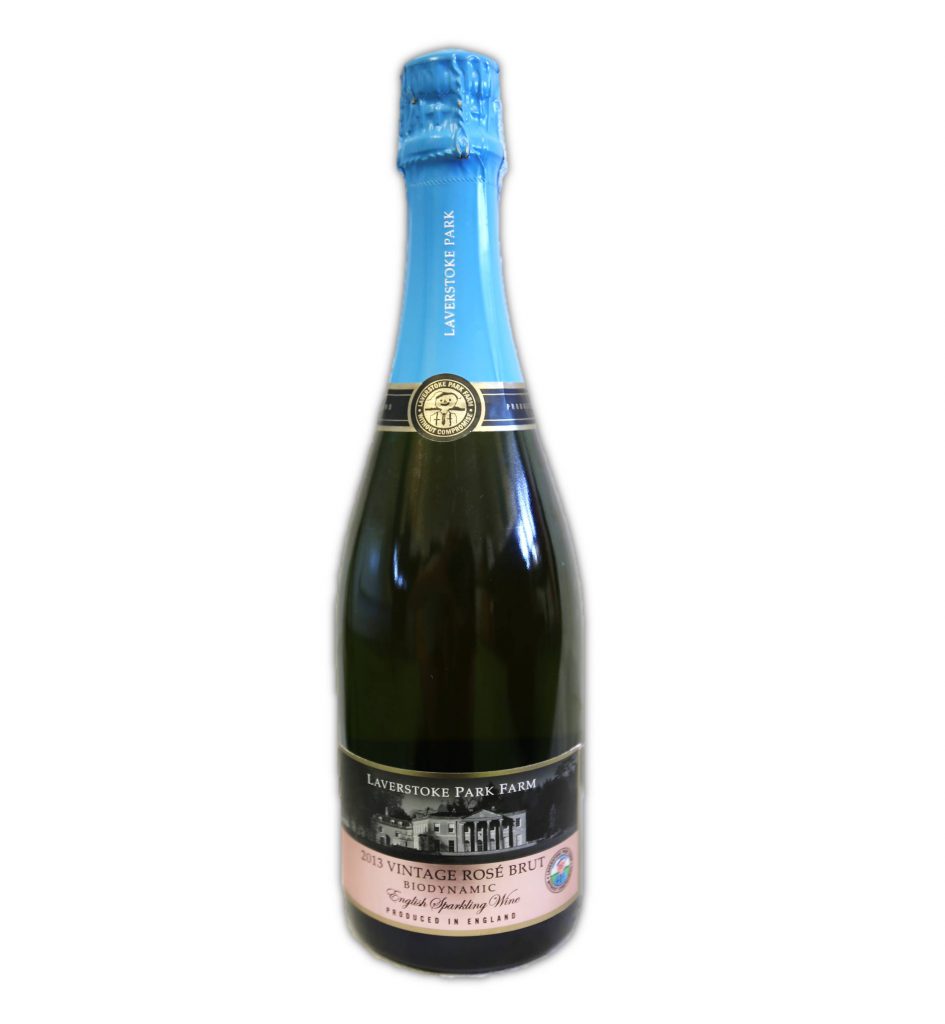 Wine Type:              Rosé Sparkling
Alcohol %:                12% vol
Grape:                        Pinot Noir, Chardonnay, Pinot Meunier
2010 Vintage Brut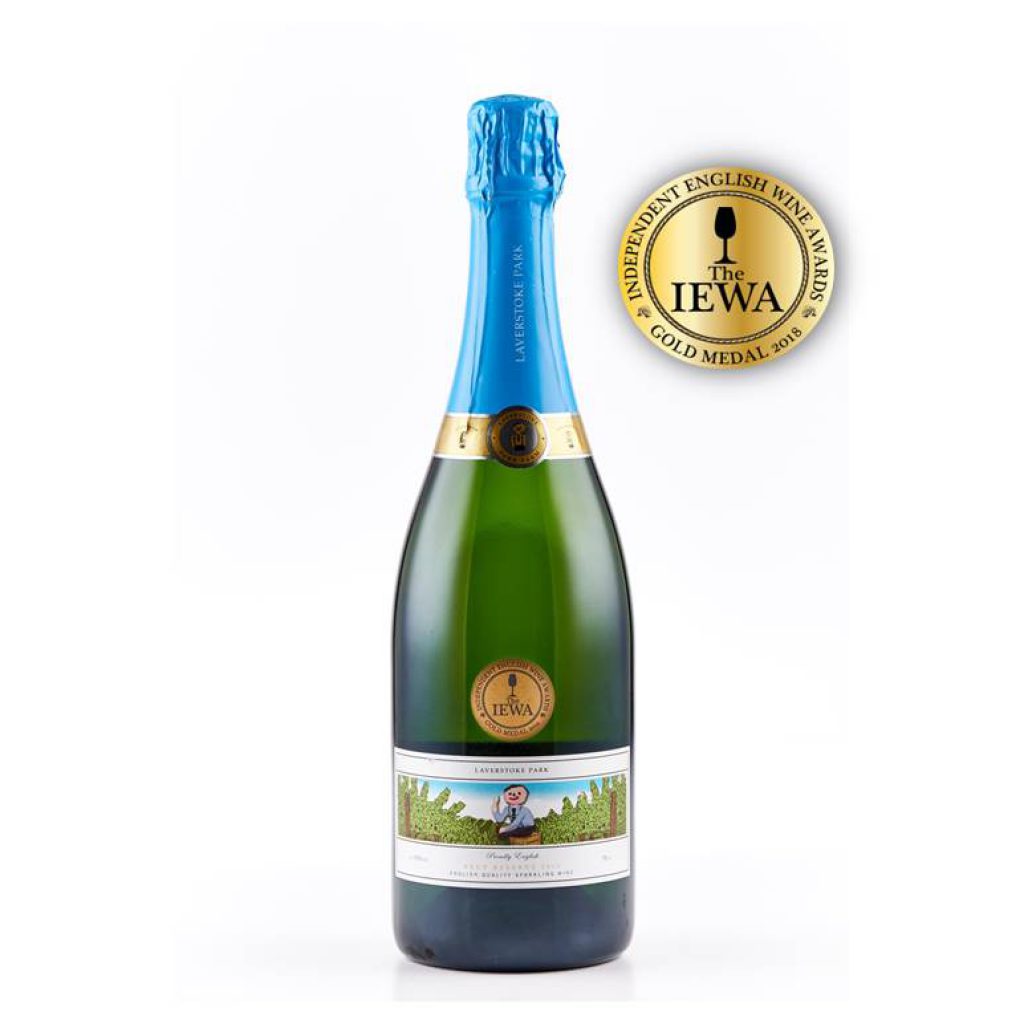 Wine Type:              White Sparkling
Alochol %:                12% vol
Grape %:                    Pinot Noir (68%) Chardonnay (3%) Pinot Meunier (29%)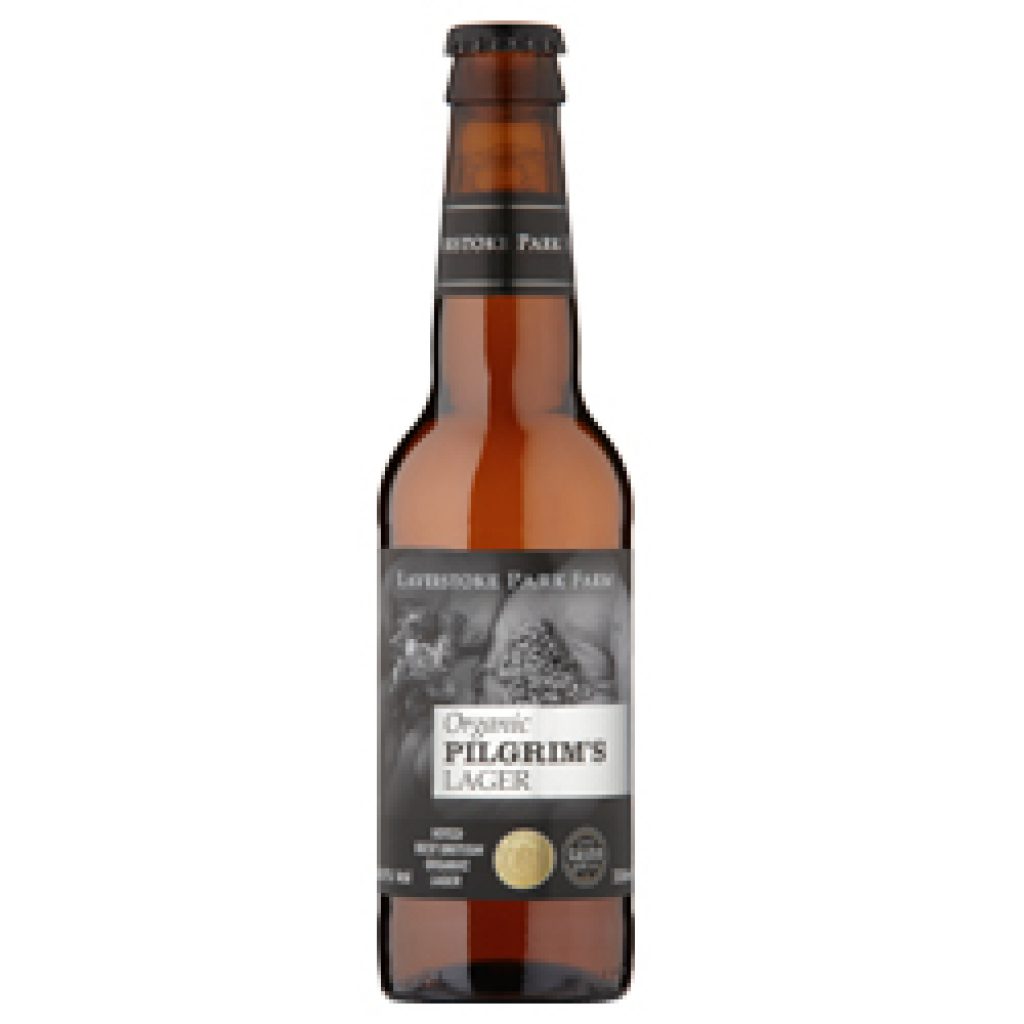 Hop varieties: Fuggles, Hallertau, Challenger
Alcohol: 4.5% vol
Bottle: 330ml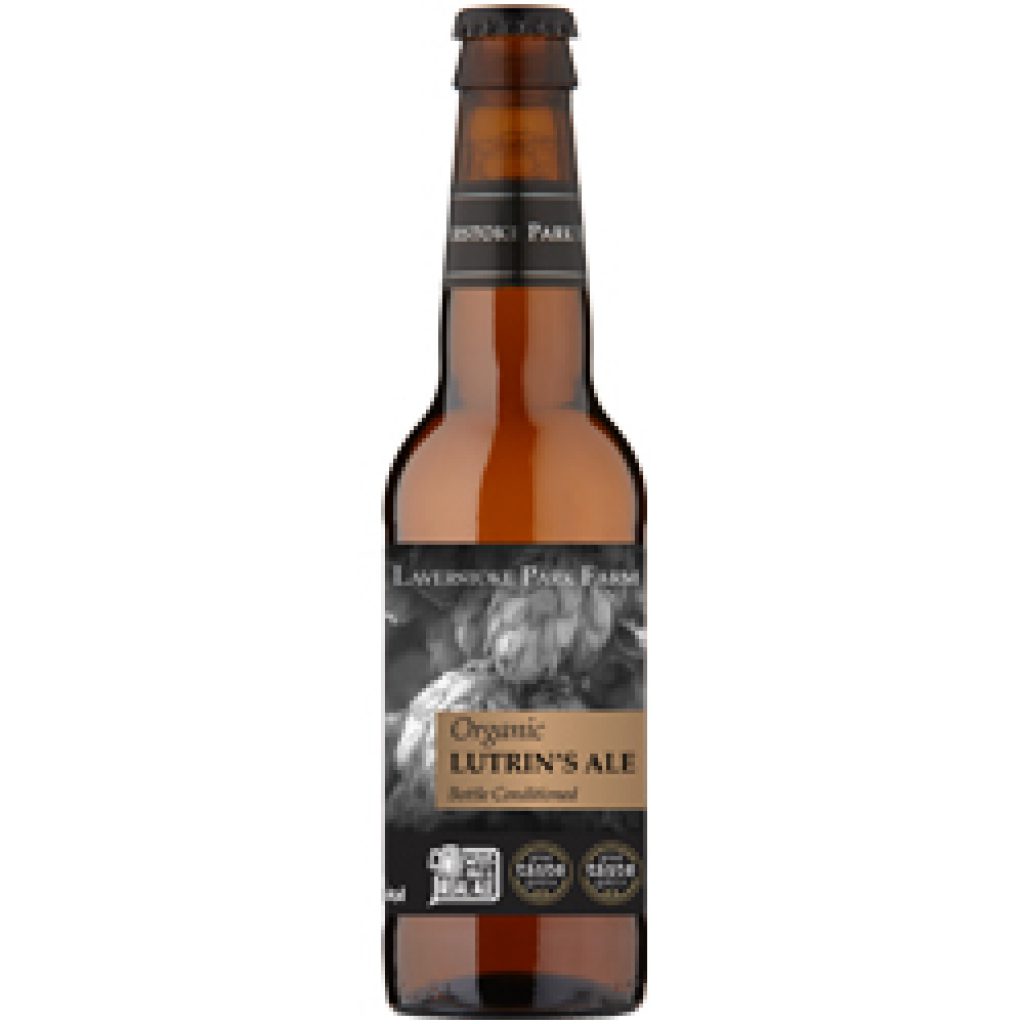 Hop varieties: Fuggles, Hallertau, Challenger
Alcohol: 5% vol
Bottle: 330ml