For the first time in its history Andre is welcoming the public into the private grounds of the walled garden at Laverstoke Park Farm.
Organic fresh produce shall be available all year round from the Grade II listed Walled Garden Shop.
Through the Autumn and Winter months traditional classics such as potatoes, carrots and 20 varieties of apples shall be readily available. Accompanied by seasonal British favourites – raspberries, heirloom tomatoes and baby leaf lettuce.
You can now buy an array of Laverstoke products through Ocado when you do your normal weekly shop. From Buffalo Mozzarella, Buffalo Steaks, Organic Ale & Lager to organic raw petfood, all available now online.
Why not visit your local Waitrose to purchase our range of high protein meat snacks or our 125g Buffalo Mozzarella.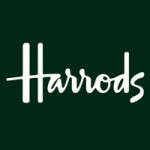 Harrods…. Great store, great products and so why not buy our Buffalo Biltong Fire Sticks or our Sliced Buffalo Biltong.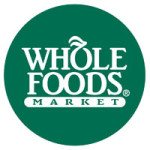 It's all about the healthy option at Whole Foods Market. Stockists of our Laverstoke Buffalo range of steaks and Buffalo Burgers, all packed and ready to take home and cook.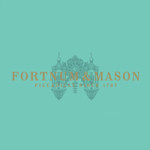 Based in Piccadilly, Our Laverstoke range of Biltong and Jerky are all sliced to order on their premises. All you need to do is tell them how much you want. Fresh Buffalo Burgers are also now available.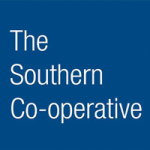 Local produce for local stores in Hampshire. Why not treat yourself and your family to one of our delicious buffalo milk ice creams sold in Southern Co-op.
Everything organic… so if you are in and around London then why not pop in and grab some delicious treats. Click here to find your nearest store.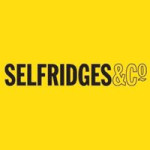 London, Manchester or Birmingham, each store will be happy to serve you something from the Laverstoke snacking range. From our Classic and Peppered Jerky, Chilli Beef Bites and Droëwors to our Biltong range.  Just ask for as much or as little as you want.